About the Jake Wetchler Foundation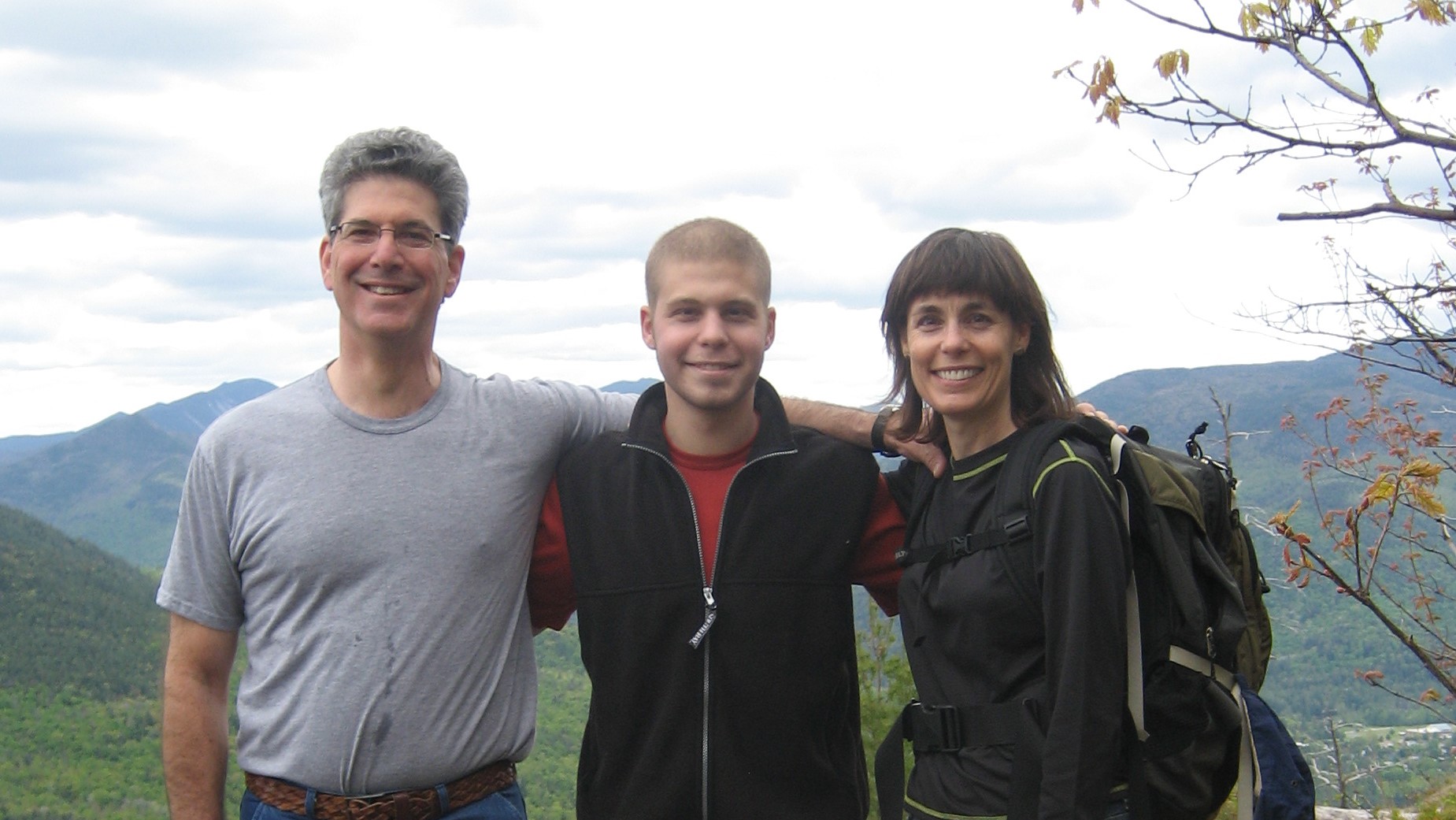 The foundation is named in honor of our son, Jake Wetchler, who beat Hodgkin's lymphoma at age 18 but then lost his life to leukemia at age 20, after a heroic fight that defies description.
Jake would often say to us, "Don't let the cancer win." As a martial artist and philosopher, Jake used that phrase to say that we could choose our attitude and actions, whether to be overwhelmed by cancer and let it destroy our spirit or to fight back as he did. Jake always chose to be upbeat and defiant in the face of cancer. We, too, have choices to make, and we have chosen to continue the fight in Jake's spirit.
Jake considered cancer not just a disease but an injustice. He wanted to see that other kids would never have to go through what he did and asked that we donate his savings to research.
With Jake's desires in mind, we established the Jake Wetchler Foundation for Innovative Pediatric Cancer Research. Our goal is to support innovative scientists who can achieve breakthrough advances in the treatment of high-risk pediatric cancers. With the help of smart and capable partners, creative researchers and personally committed donors, we bring an indomitable spirit to the fight against pediatric cancer.